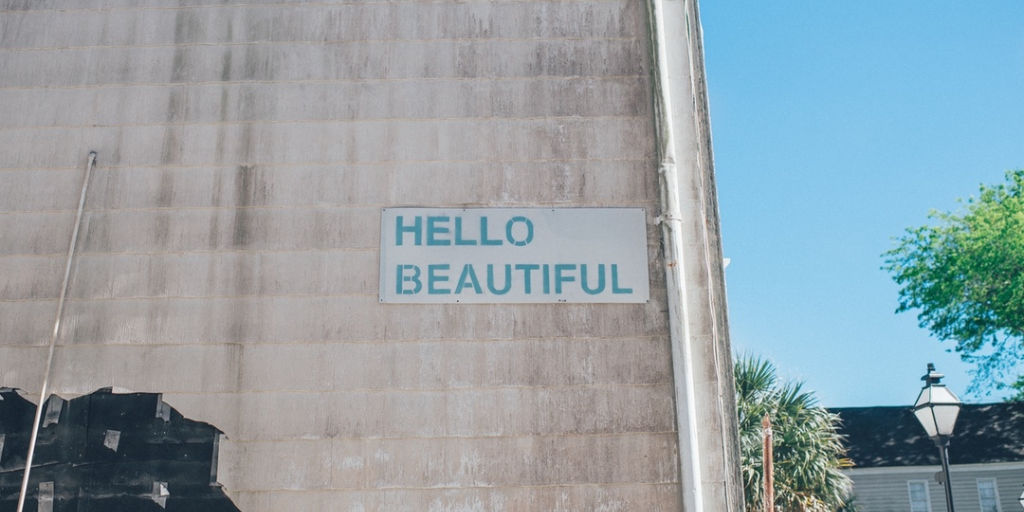 Compelling content is what makes a prospect want to buy your product or service. But as much as we marketers don't want to believe it, producing generic content just doesn't cut it anymore. Personal relationships that once were built face-to-face have now become just as important when trying to sell online.
Taking a more personal approach to your marketing will allow you to engage further with your prospective customers. Let's be serious, spray and pray marketing is the not your friend when trying to nurture and engage leads, and it's not just us saying this – it's the data.
A recent study from Seismic shows us that content personalization throughout the customer journey—from first-touch to close—is imperative, and has a huge impact on engagement. For example, marketers can see a 20% increase is revenue and 40% increase in conversions when using personalization! That's amazing!!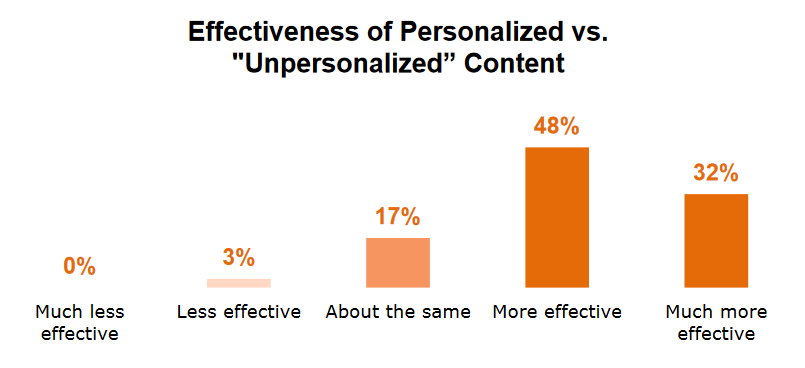 In the same study it was shown that the top reason (59%) businesses aren't pursuing a personalization strategy is that they don't have the technology to do this type of marketing. We here at Blitzen also identified this as a problem, and that's why our most recent feature is designed to make personalization accessible to SMBs like yours!!
We're excited to announce a powerful new Blitzen feature called personalization variables, which let get more personal with your landing page. These variables leverage your leads existing CRM data allowing you to create more relevant customer journeys and increase engagement.
Essentially, these variables allow you to make your forms automatically personalized and say "welcome back!" to anyone that's already given you their contact information. Now you can automatically call the customer by their name and reference their company, making their experience more personal, engaging and unique.
What are they?
'Personalization Variables' are dynamic values that allow you to automatically personalize your forms and awareness campaigns to include small tidbits of information about the specific customer. This data gets pulled in from their contact profile and is used to personalize what they see on your site.
There are different categories of merge variables, each pulling in unique data points so you can target more than just a first name! For example: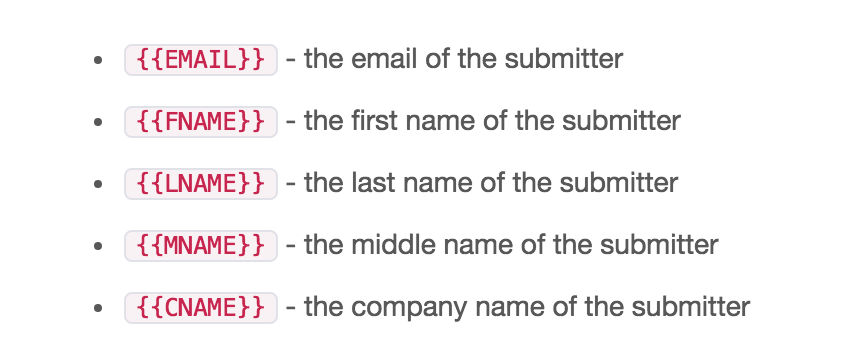 Once you have your form with these variables set up, watch as your website visitors engage and convert like never before! Don't know the visitors name? Not to worry, when you set up your form or surveys merge variables you can place 'if' equations on the form to allow an alternative message to be displayed if the variable isn't known.
Personalization is an advanced marketing practice, but we've made it really easy for you to leverage it with your marketing! You can learn more about the 'technical' side from this article or sign up for a Blitzen account (if you haven't already) to start playing with this powerful new feature, and start driving amazing results with personalization!