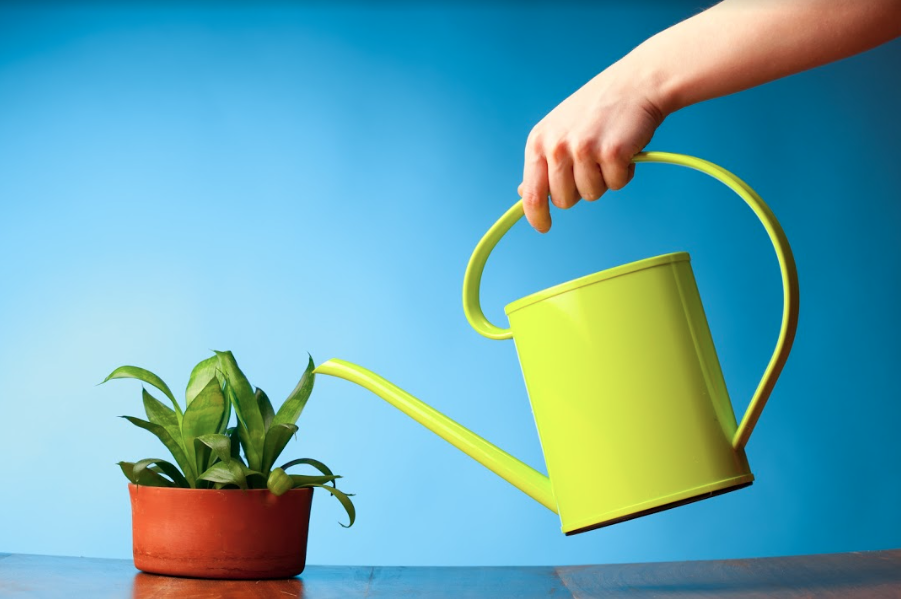 The increase in data-driven marketing strategies is on the rise. People want to see their marketing expenses manipulate the numbers in their businesses that matter most. Whether it's your ROI, lead generation, or brand awareness, there's one place you can start to increase these numbers – and it's web copy.
After being featured on Product Hunt (for the 2nd time) in December 2015, various articles throughout the winter and a successful trip to The Bay Area in May 2015, we were happy with the amount of traffic we were getting – but the conversions weren't quite cutting it.
We began to learn something with this amount of attention, and that is you could have the best product on the market, solving businesses processing issues one business at a time – but if you can't sell your story and get the benefits across on your website, people aren't going to see the value in signing up for a trial or buying your product.
Web copy has become an art. It's a full-time position in SaaS businesses and the main focus of demand generation roles across the industry. We decided to take matters into our own hands and tell our story while providing value points for our website visitors and this is what we learned…
More storytelling, less selling
After reading a piece on Storyhacking, we knew we were in trouble. Being an authentic storyteller in the tech industry is both rare and difficult to achieve. But, once you arrive to the destination, you have the opportunity to achieve customer loyalty and virality. We mentioned storytelling and value propositions before, but we've seen it in a whole new light
We quickly learned that sales in SaaS startups are no longer about selling as many subscriptions as possible like enterprises do, but rather it's helping solve a pain point in a business. It's a more personal sales process than ever before and the customer now has thousands of software options, so standing out is important!
Sure, you may be a completely remote team who have virtual meetings and sell the software to self-serving customers, but there was a story behind how you got there. With the help of press articles and trusted clients, you can begin to put together a story and personality for your business. It helps make users (and investors) see the team behind the product, which is key to having your product stand out in this busy market.
This is where we began to embrace our story a little more, including a section with top users including Shopify, BMW, Vidyard, University of Waterloo, etc. and our media features, showing confidence in the product!


Stay away from tech-lingo
Sometimes in the tech industry we can get carried away with big words that only our immediate team understands. When you're trying to target an audience who may not be 100% tech-savvy, be sure to understand what words get the value prop they need to get the message across. Save yourself the explanation of big SaaS jargon and acquire to the customer's language.
Before: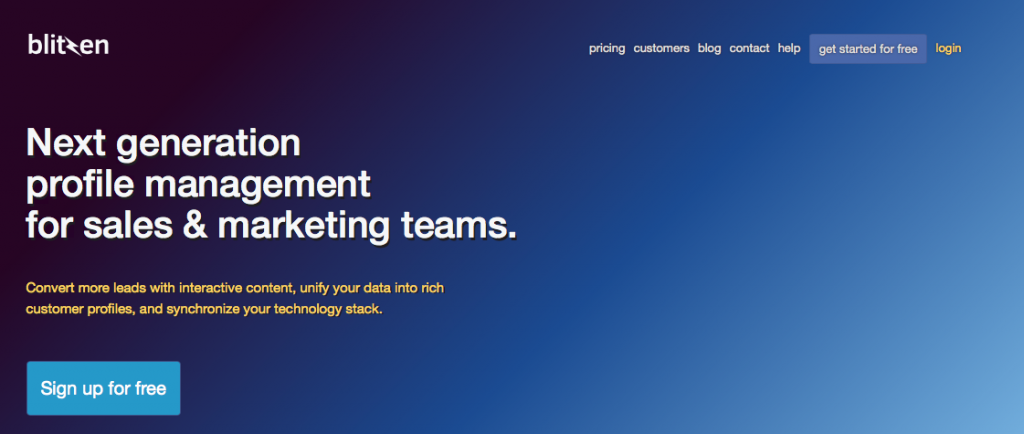 After: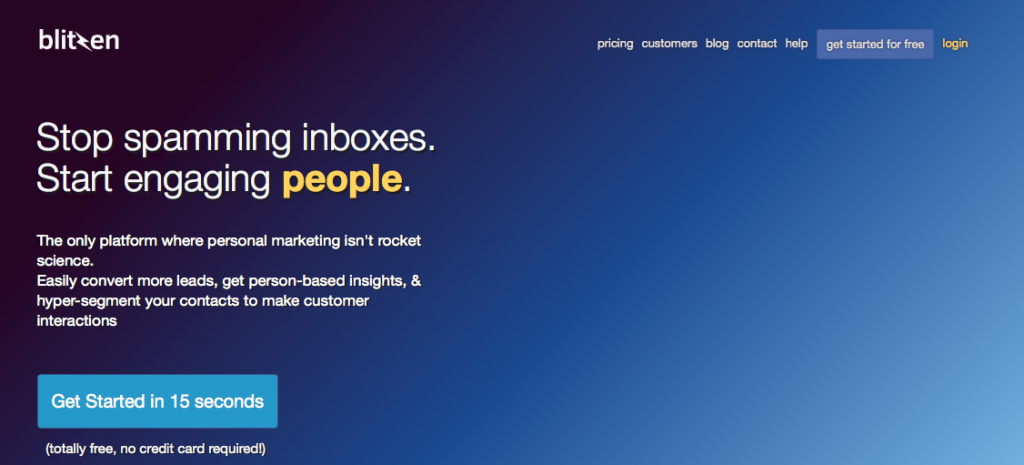 This increased 'above fold CTA' more than 300%. That showed us the experiments were worthwhile, so then we asked ourselves "what more can we do to continue to grow these numbers?"
Always be testing
We took it to social media to learn more about our customers. After running various advertising campaigns, we learned that personalised marketing works. Faces of customers of the product began to click with users on a more personal basis, so we brought it to the website.
After after (version 3):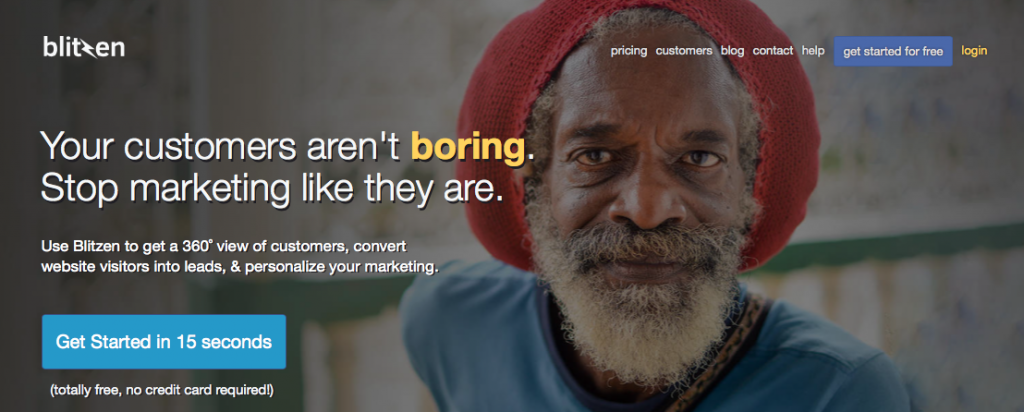 With pictures we grabbed from our own social ads, we added more personality to the site. How did this help us? Up another 300% on the CTA button at the top of our website and our conversion rates jumped from roughly 4.5% to 5.65%. Yup, that means we were up 600% on our CTA! Talk about a successful experiment.
In the end…
To 'know' the BEST is impossible, you can only predict, measure, and improve!
We made a blueprint of our actions before we started with the help of COPYHACKERS. Their extensive blog focuses on a combination of copywriting and growth marketing, which helped give us the motivation and knowledge we needed. Influencers in the industry allowed us to study the trends in hot words and topics that our target audience are responding to and where we should focus our value points on. With the help of social advertising, we began to get our feet wet and understand our audience better.
From the 3 months before launching our new copywriting plan to the 3 months after, these are the numbers:
Decrease in bounce rate by 22.31%
Average increase of 0.75 more pages visited per session
2.2% more new sessions
9.4% increase in signups over the 3 months (with 2 days to spare)
So how can you start?
Have a plan
Know the metrics to watch and find a tool to do it
Measure, Analyze & Grow!
Have you experimented with copywriting in the past or have someone on your team who is constantly improving your advertisements and website? Let us know, we'd love to hear from you.
Blitzen helps track your website visitors as they come in through intelligent forms and surveys. Our product has the sophistication to build a data-rich profile with just an email address, where you can manage your contacts in one hub and sell to them on a more personalized level. Try a free 14-day trial today @ www.blitzen.com!