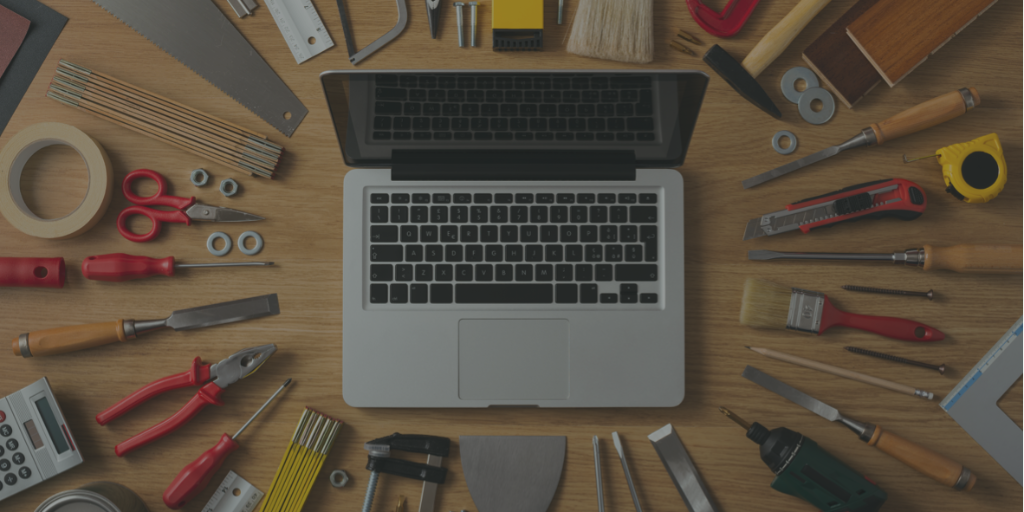 We've heard it time and time again; marketing ROI can't be proven because the impact of your marketing activities is too intangible. Well we're here to burst your bubble. Even though marketing ROI is notoriously difficult to measure, there are so many great tools to help you prove marketing ROI, and better yet, predict future success!
Every marketer should bosh this attitude that measuring ROI is hopeless and get to the charts – data is your best friend! OK that was a bit blunt, we apologize. But, as a marketer you probably are comfortable using terms such as 'impressions' and 'pageviews', throwing them around saying how great they look.
But, do you really know what these mean and which marketing efforts are moving the needle? Whether that be a marketing campaign, new website copy, or a fresh blog post, it's important to understand how these marketing activities are helping you achieve your overarching business goals.
The greatest benefit of measuring your marketing ROI is 1) knowing if you're meeting your goals and 2) understanding where you should shift your efforts based on the impact. In doing so, creating measurable and quantitative goals for your marketing activities will end up helping you to grow faster.
With that, here are 3 accessible ways you can begin proving out your marketing ROI:
1. UTMs & Query Parameters
Are you spending a fraction of your marketing budget on social or search engine ads? But can't actually see what words or ads are making a difference for click-throughs and signups? Try personalizing your link with query parameters. You can get as specific as the campaign, social platform, and even picture the user has clicked on by tracking it all in the URL. This is what has come to be known as query parameters or UTM's.

UTM (or Urchin Traffic Module) parameters are codes that combine source, medium, campaign name, and much more to create unique URLs. These URL's can then be drilled down to show where your website visitors are coming from, what ad's they've clicked on, and what platforms you should spend more of your time on over others.
For example, if you're spending an equal amount of Facebook ads and Google Display ads, but one is generating more click-throughs and customers, you should begin to alternate your spending. Be careful though, higher bounce rate could mean lower quality visitor. Knowing what metrics to put emphasis on could be the difference between a good marketing analysis and a great one!
2. Tracking Pixels
Similar to UTM and query parameters are tracking pixels. These (again) unique codes can be implemented onto your forms or landing pages to understand what sources visitors are finding you through. Whether that is organic, direct, referral, or paid ads, you can begin to emphasize marketing efforts in those areas.
The greatest benefit of tracking pixels is that they collect more data then you will notice. If you have a set of Facebook ads geared towards a specific topic, those ads can be targeted to audience and 'lookalike' audiences.
A second benefit of this 'behind-the-scenes' data collection is remarketing. Pixels pick up on the sea of people that have seen or interacted with your ad and allow you to remarket to them in unique ad placements.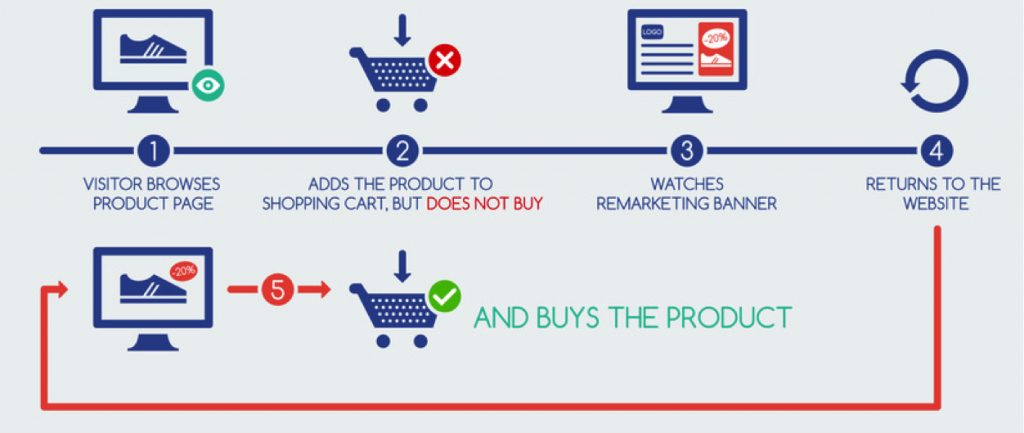 As much as you hypothesize your ideal customer, you never truly know who they are or what they are like until you close deals. But don't fret, you can now get a data-backed idea of who you're selling to and what they're interested in with these remarketing groups.
In doing so, you can better target your users, and improve the quality of leads coming to your website, overall saving you time and money on those who aren't guaranteed purchasers.
Once you start pulling in your idea leads, score them based on demographic, firmographic, social and behavioral insights.Lead scoring tools can better help you identify those individual leads that should have more attention. Lead scoring is one of many tools that can help you catch.
3. Google Analytics
For newcomers to Google Analytics, the data being thrown at you can be overwhelming. The #1 benefit of Google Analytics is that it allows for your goals to be right in your account.  You can set and add value to your account to see if your website traffic is reaching those goals, giving you a monetary value right corresponding with each medium, source, conversion, etc.
Understand where your conversions are coming from by spending time on setting up goals and focusing on reverse goal paths, you can begin to narrow down your buyer's journey. In doing so, you will know where to emphasize marketing budgets. With the help of various online tools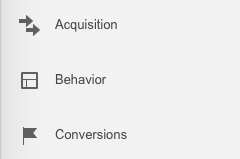 you can measure, optimize, and grow conversions easier than ever! Lastly is knowing what metrics to track; the 'ABC's of Analytics' will have any beginner set to start analyzing data in no time.
Those include: Acquisition (how/where people visit to your site), Behavior (how they behave/navigate your site), and Conversions (OK, this one's a bit traditional).
Every marketer knows that conversions are what grow your business, but it shouldn't be the primary indicator of your ROI. While the end goal is to convert as many visitors as possible, in the early stages of a business, website visitors and cost per lead should be the star of the show.
So while it's true that proving ROI is one of the greatest challenges marketers face, there are tools out there that can help you crack that tough nut. Tools like UTMs and tracking pixels can give you insights into your audience and allow you to begin collecting data that will help justify your marketing activities and budget to your CEO.
Don't be overwhelmed by the numbers, instead, write a list of the ones you think you should focus on and create goals around them. Use platforms like Google Analytics, one of the easiest-to-use tools on the market, and start with the ABC's.  From there, you can start measuring and optimizing your way to becoming a marketing ROI genius!
---
Blitzen is a personal marketing platform that helps you easily convert more leads, get person-based insights, and connect your favorite tools to use all your data from one hub. Try a free 14-day trial today!