One common goal that all companies share is sales efficiency. If the lifecycle of your average sale gets to be too long, that means you will probably start losing deals. Even with so many great CRM tools on the market to help organize and speed up your sales, there are still some shortcomings, the biggest one being manual data entry. Having your sales reps waste time on data entry will leave them feeling less eager to sell, and ultimately bog down your sales velocity. Here's how to speed up the process with Blitzen's smart forms!
On average it takes 25 clicks and 7 page loads to enter a prospect into your CRM (much like the Pipedrive example below). Simplify and speed up your sales process with integrated Blitzen forms. You can save 30% of your time entering a prospects data with connected forms, that means 30% more time to sell! Still not convinced?
This isn't a new pain point that sales teams have been having. In a 2014 study from Hubspot 'State of Inbound Sales', they outline that the biggest challenge when using their existing CRM is manual data entry! "While some sales practitioners and executives are confident in their CRM's data – far more are not. 60% of executives are only somewhat confident or not at all, while 58% of sales reps and managers report feeling the same way." These are huge numbers, more than half of both sales reps and their execs don't feel confident with the tools they are using.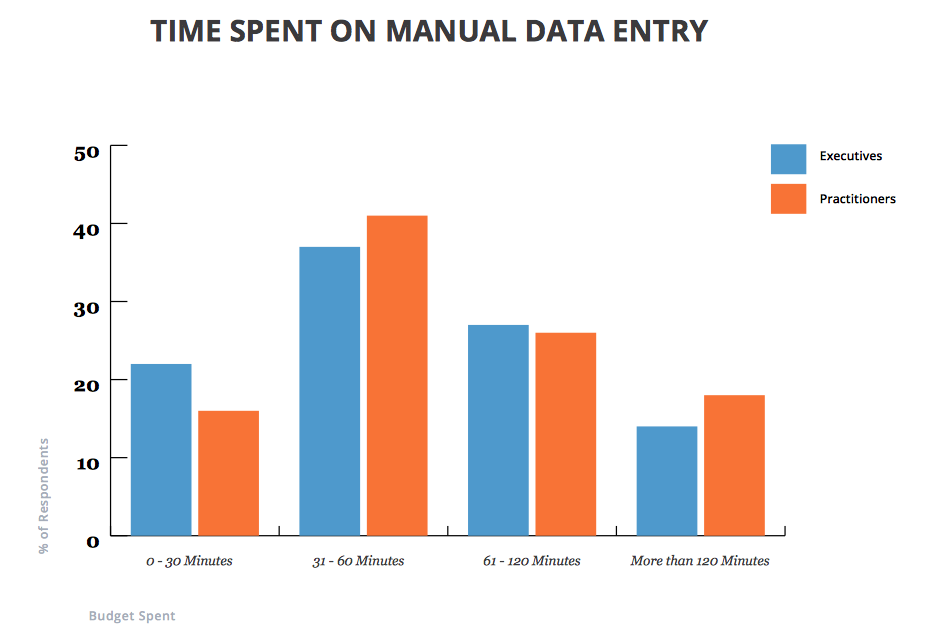 This is such a big challenge for sales organizations, but it presents an opportunity for products to cut down on this manual data entry, much like Blitzen is doing. Make this productive change a priority in your business with simplified data entry!
---
What CRM tools do you use and have you ever counted how many clicks it takes to enter a prospect? Let us know what you think in the comments below!
Blitzen is the only personal sales and marketing platform that isn't rocket science! Try a free 14-day trial today @ www.blitzen.com.