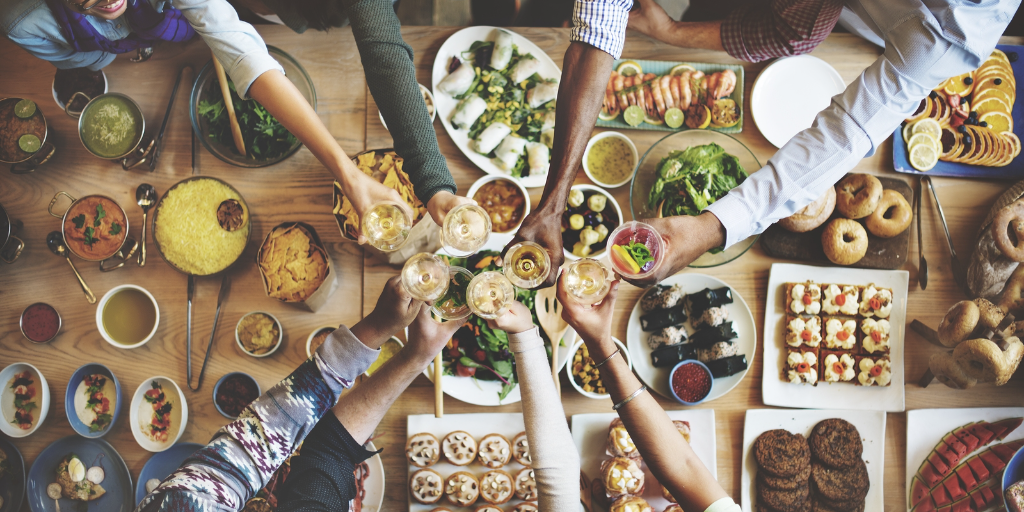 Why SMB SaaS is Going to Eat the World (and Enterprise's Lunch)
As you probably already know, Software-as-a-service (SaaS) is increasingly becoming the de facto standard of software delivery. Especially when it comes to martech. Just glance at this infographic by Chief Martech and you'll agree there's an astounding number of SaaS tools specializing in different areas of just marketing alone.
That's why it's surprising that even with so much variety, small and medium sized businesses (SMBs) still aren't taking advantage of SaaS as much as they ought to. But all that is going to change according to a recent study performed by Google and Accel Partners, which estimates that the global market for SMB SaaS is going to outgrow that of enterprise SaaS by the year 2020.
But before we dive into the research, for those that may be unfamiliar with what SaaS is all about, two of the main reasons that enterprises have come to love this model of software delivery is 1) it's much easier to deploy, scale and maintain across organizations than on-premise software and 2) the subscription-based model most SaaS products use offers much more flexibility to customers.
As you may have experienced, the buyer journey for software is changing. People want to try-before-they-buy, which is why self-serve products are becoming the norm. Customers would rather experience a free trial of a product and educate themselves, so it's becoming less and less about the traditional enterprise method of selling, where you're pitching your product in boardrooms, taking the aggressive 'ABC' approach.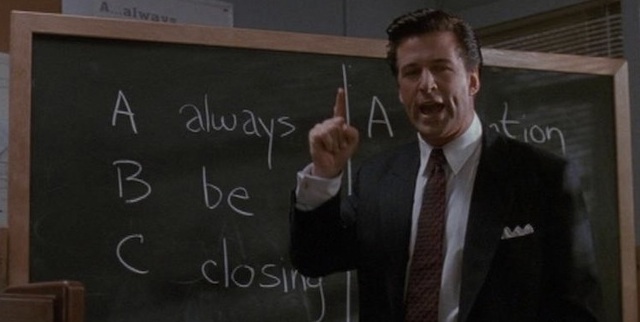 A third benefit of the SaaS delivery is the ability for products to specialize. More and more SaaS tools are becoming dedicated to solving for one specific problem, not every problem under the sun. The 'single-point' approach that SaaS enables means that there are more products out there that focus on granular areas of business (CRM, accounting, marketing, HR, procurement, etc.). While this means that those specialized tools can solve for their respective problems more effectively, it also creates an issue know of SaaS fragmentation, which is a topic we've covered in previous posts.
But fragmentation aside, specialization is one of the benefits that distinguishes SMB SaaS solutions from the more traditional, monolithic enterprise SaaS platforms. Enterprise companies such as Oracle, Netsuite and Microsoft, have products that come in 'suites' that attempt to be the all-in-one solution to all of your business problems. But now, SMBs are moving away from the idea of suites and into specialized tools.
The reason for this is, SMBs often don't need all the power of an enterprise SaaS platform or suite, and they especially don't need the hefty price tag that often comes with it.  Since steady cash flow is often a concern for most SMBs, expensive software suite packages that lock you into an annual contract are probably the least preferable option for many small business owners. Instead, they are opting for the more flexible, a la carte options that the SMB SaaS market is increasingly able to provide.
Given that, it's no surprise that the SMB SaaS market is forecast to outgrow the enterprise SaaS market by 2020.  Up until now, only 10% of the SMB SaaS software market has been penetrated, which is a massive opportunity considering there are approximately 40 Million SMBs now operating online. With that many businesses starting to shift towards the cloud, we shouldn't be shocked when Google and Accel Partners estimate that the global market for SMB SaaS could reach a staggering $76 Billion USD in under four years from now.

Back in 2011, Marc Andreesen of a16z famously wrote that software is eating the world. He was obviously spot-on with that call, and as more and more SMBs join the party in the cloud, it looks like it'll soon be SMB SaaS eating the world. As innovative SMB SaaS startups work to meet the current and future needs of small and medium businesses, and even as enterprise itself becomes more consumerized, this will mean that the old school enterprise monoliths of the early 2000's will become increasingly obsolete, to which we say here at Blitzen: bon appetit!