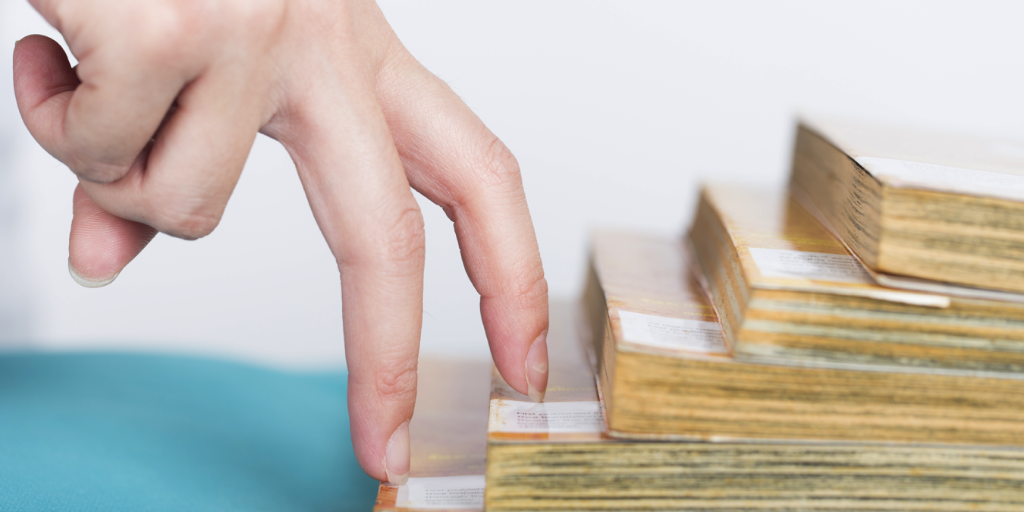 Without tracking codes in place, your marketing team is essentially driving down the highway with their eyes closed. Don't throw your marketing budget away hoping to prove your ROI but track and measure your efforts each step a lead takes. Become a better marketer with uniquely built UTM codes.
What is it?
UTM's and Query Parameters are "codes that combine source, medium, campaign name, and much more to create unique URLs."

You can now attach unique URLs to each of your digital and social ads, drilling down on where conversions are coming from and where your budget should be allocated. More than that, these unique URL's can help you understand your user's behaviour. Channel-specific ads allow for you to know where you target audience 'hangs-out' and the demeanour they respond to. Do they react and convert on certain wording or CTA over others? Is the verbiage more serious on certain platforms that convert compared than others? Answering these questions begin to piece together the buyer's journey.
Why is this important?
Buyer's journey will tell you who your audience is, how they interact with your product, what their interest are, etc. UTM's are a starting point for understanding this.
Your campaigns are more than just pretty pictures and catchy headlines — there is always a hypothesis driving them. Every campaign should be treated as an experiment and approached in a scientific manner. Using UTM codes will help you to either prove or disprove your hypotheses, which allows you to alter future marketing experiments to help you grow conversions and increase leads!
Each platform you advertise on has it's own personality. For example, Facebook has a much different audience than Snapchat. Once you identify the personalities you can start to target your copy and material towards the messaging of each specific audience where your customers are. Sounds easy, right? Knowing your demographics and customer profile are key in this instance and UTMs simply help justify your Marketing hypotheses.
Now that you know all the information there is on UTM and URL tracking, we're here to help you get set up on a tool that will pull it all together!
How do I start?
There's no need to set up this feature, it's simply found in your analytics dashboard in each of your Blitzen forms.
By using a free UTM builder such as Google's will allow for you to easily create URLs that will track your marketing efforts. Don't just nurture your leads, but follow who's converting and get to learn your customer's journey.
Generate more leads with custom designed forms and voice-of-customer surveys and monitor their journeys today! To get started:
Get a free 14-day trial of the Blitzen platform @ www.blitzen.com

Sign in, and under the 'Forms; section on your left-hand side menu begin to build your form. 

Publish the form on your website and begin to capture website visitors, turning them into leads

Select the form you'd like to see submissions on and navigate to the 'Traffic Sources & Referrals' section.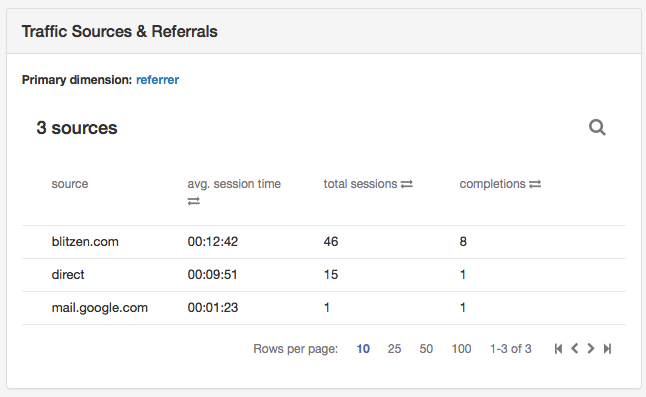 Voila! You have your very own lead generating forms telling you specifically where your leads came from and which campaigns are working! Specify the titles with more precise campaign and source names in the Google URL builder,
Do you know where your customers are coming from? How will this help your marketing procedures and budgets in the future?